Thanks for visiting our site!
Aspen & Oak is a locally-owned private counselling practice serving Prince Albert and surrounding area since 2017
Our practice strives to provide top notch client-centered care, using best practice and therapeutic modalities at all times
We have five well-trained, educated and experienced therapists:
Ashlee Schmidt
Robin Finlayson
Stephanie Yungwirth
Corie Sander
Every therapist brings their own unique counselling style to the table, so it is important to find the right fit for you!
Please visit the About tab (under Counselling) to learn more about our team prior to booking
One of the most important aspects of counselling is finding a therapist you connect with. We can help find this person for you!
Should you have any questions or would like to book, please use our contact information below

We look forward to hearing from you!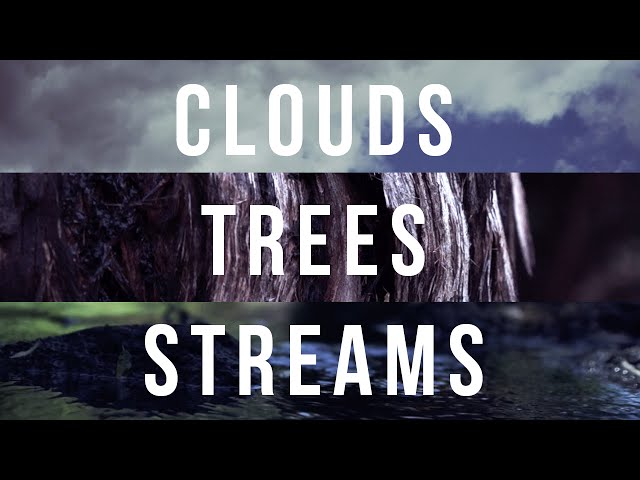 The School of Life - Trees
"...they are an image of patience and resolution... they've been knocked and hacked at... but they endure, as we might better learn to do through their example... nothing will be forever... enjoy these precious days..."
Bay 1-A 406 South Industrial Drive
Prince Albert, SK S6V 7L8
Ashlee. FULL

Robin. 306.987.0573
Corie. 306.961.8089
Stephanie Yungwirth. 306.940.8599
(PRIMARY CONTACT)
f. 306.922.0559
Monday to Friday: Appointment Only
Closed weekends and holidays, unless otherwise indicated by your therapist
/